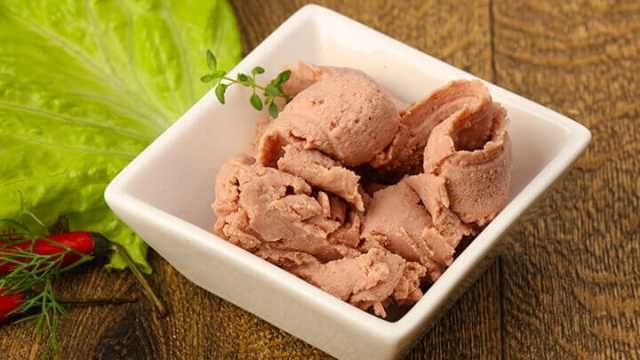 Despite continuing advancements in modern medicine, heart disease is still the leading cause of death in America. An estimated 610,000 Americans die every single year from heart disease. This equates to one in every four deaths. That's a seriously worrying statistic.
While the facts may be alarming, the solutions are not so hard to come by. More than anything else, your risk of cardiovascular disease (which includes stroke and heart attacks) is determined by diet. Seeking out heart-healthy foods is your best defense against cardiovascular complications. In fact, research indicates that up to 70 percent of heart disease cases are preventable with smart food choices.
And the beauty of eating heart-healthy foods is that they not only taste great, but support your overall health as well. But in order to really make a difference, you need to eat a wide variety of foods which support healthy cardiovascular function. To help you achieve this potentially life-saving goal, here are 14 foods which you should probably make a point of eating.