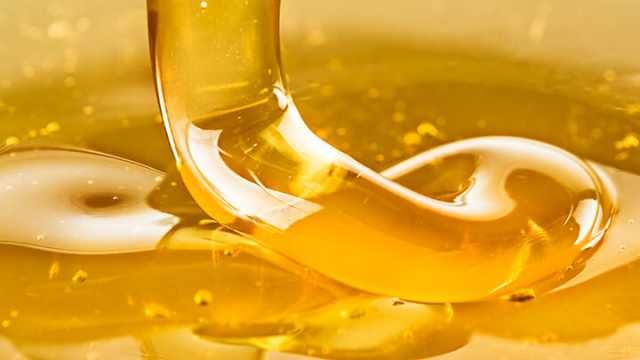 Honey has been around for about as long as humans. The first recorded drawing of a human harvesting honey is approximately 8,000 years old. Archaeologists have found honeycombs buried with pharaohs in Egypt. In Rome, soldiers used it to heal their wounds. In the Old Testament, Israel was described as the land of flowing milk and honey. Throughout history, honey has been a form of payment or trade.
Liquid gold, as some call it, is no longer considered to be as valuable as in ancient times. Nowadays, we walk into a grocery store and grab a plastic bear filled with honey and feed it to our families.

Of course, there are differences in the quality of honey out there. Pasteurized honey has been heated and valuable nutrients have been removed in the process. This is why many are now looking to purchase raw honey to enjoy its full benefits.
But what can you do with honey besides eating it? We've found 21 awesome and sometimes slightly strange uses for honey that you should definitely give a try.