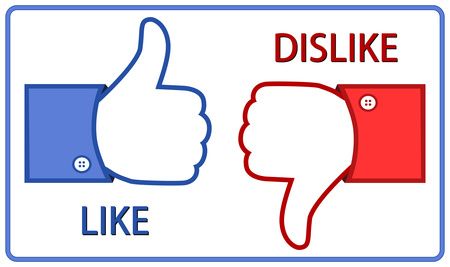 On today's show, Jake talks about his recent trip to Disney and how it brings out the worst in people.
Jake and Megan discuss whether parents should or shouldn't financially aid their children once they become adults and graduate from college.
The unique baby names are out for 2015, and the top winners are actually Instagram photo filters?
Mark Zuckerberg and his wife Priscilla just had their baby Max. Zuckerberg announced he was giving away most of his fortune. But did he handle the announcement correctly?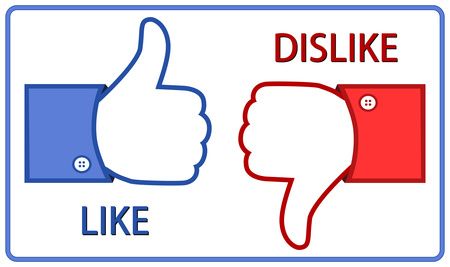 All this and more!
  or listen below…