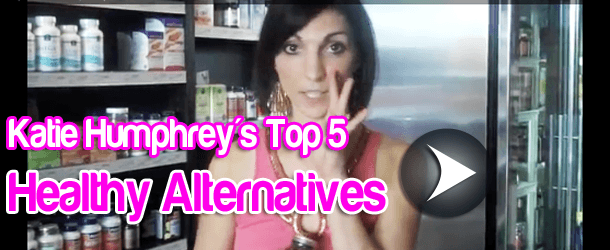 Recently, our very own Katie Humphrey shot a quick 4 minute video in a cute little organic health store in her hometown of Ocala, Florida. As an Organic Lifestyle Guru, she is often asked what her top healthy alternatives to normal everyday processed foods are.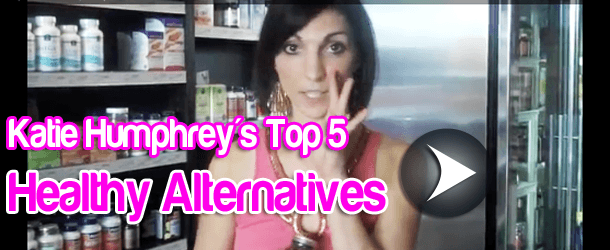 In this segment, Katie will share which oil is best for hormonal imbalance, a powerful protein powder that is dairy/gluten/soy free, her personal favorite Raw Food Tonic, an alternative to dairy ice cream and the cooking oil that should replace all of your oils in the pantry.
Watch the Video Below!
[youtube]http://www.youtube.com/watch?v=gl47I9J2K3c[/youtube]
– Katie Humphrey
As a keynote speaker, empowerment coach, author and spokesperson, Katie Humphrey inspires women to feel fit, confident and motivated. Her dynamic Revolution of YOU brand helps overwhelmed and stressed out women confidently reach their goals.
Visit Katie's Website at KatieHumphrey.com