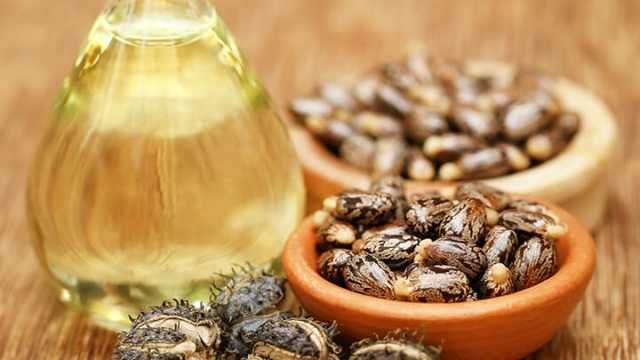 Before I started making soap, I basically used olive oil for cooking and coconut oil for my beauty needs. It wasn't until I started exploring all of the unique properties of different oils that I began to widen my horizons. One of the ingredients I use often is castor oil — and for good reason.
Of course, castor oil is great for your skin, but this healthy oil can be ingested as well. Perhaps some of you were force-fed a spoonful of this oil in your childhood and since then, you've never touched the stuff. If you can relate, you'll be happy to know that your guardian meant well. Better yet, they were encouraging positive health.
Is castor all it's cracked up to be?
If you were fed spoonfuls of castor oil as a child, consider yourself lucky. For thousands of years, people have been experiencing the positive effects of castor oil. Until recently, however, the true power of castor oil wasn't confirmed within the scientific community.
Although this oil was categorized as safe and effective, researchers did not quite understand how it worked — until now. While studying various fatty acids in terms of their ability to bind to certain receptors, researchers at the Max Planck Institute for Heart and Lung Research got a hit with ricinoleic acid.
Related: 11 Ways Castor Oil Makes Your Hair And Skin Rock
This fatty acid makes up approximately 90 percent of castor oil. Based on its use in traditional and alternative medicine, the researchers wanted to further investigate. They found that, when ingested, the ricinoleic acid in castor oil bound to specific receptors in the intestine and uterus — which highlights how this oil encourages labor-inducing and laxative effects.
Some of the ways you'll benefit from castor oil
Whether you were given castor oil as a child or not, there's no better time to incorporate it into your diet. Here are just some of the ways that you and your loved ones can benefit from regular spoonfuls of this health-boosting oil.