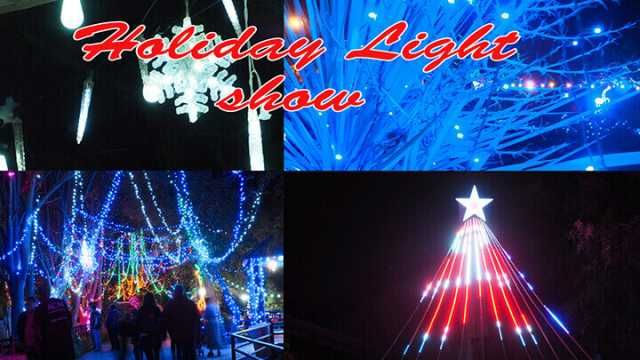 What do you think about when the holiday season comes along? It is mistletoe, a warm fire, chestnuts? The sweet and nutty aromas that accompany the season? There are as many reminders of the holidays as there are days in December, perhaps even more.
One such festivity is holiday lights. Whether they be around your neighborhood or around your tree, these twinkling lights elicit a little magic. Both cheerful and startlingly beautiful, it is hard to not embrace the merry when faced with a light show. So, go ahead, take a look at the lights and enjoy the season. After all, it only happen once a year.
Happy Holidays, from all of us at The Alternative Daily!
— Erin Wildermuth