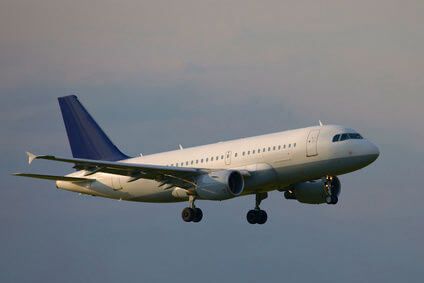 Traveling can be rewarding, but it also brings plenty of stress and sometimes illness or other health problems. Staying healthy when you fly can help ensure that you enjoy your travels and can often be best accomplished by doing a little planning ahead.
Follow these tips to increase the chances of avoiding illness that can occur due to airline travel.
Stay hydrated by bringing an empty water bottle
Staying hydrated is essential to maintaining your good health. The reason that people tend to get sick from flying is that the pressurized cabin of the plane lacks humidity which dries out mucous membranes, making it more difficult for your body to flush out germs.
Drink plenty of water before you board the plane and bring an empty bottle with you that you can fill up at a water fountain as well as asking the flight attendants to do the same during your flight.
Be sure to avoid caffeinated and alcoholic beverages as they contribute to greater dehydration.
Move around as much as possible
Keep the circulation flowing in your legs, especially during a long flight. Get up and walk the cabin or stand up and grab your foot for a good stretch.
Bring your own healthy meals
Airplane meals are rarely very nutritious, and the FDA has also found unsanitary and unsafe conditions in many catering operations that provide food to the airlines; not long ago, LSG Sky Chefs was cited and the deadly bacteria listeria was also detected in their facility as well as a variety of nasty pests like cockroaches and flies.
Consider bringing snack bags with nuts and seeds as well as sliced fruits and vegetables; protein powder can also be mixed with water.
Listen to music
In day-to-day life we rarely get the chance to relax much. Listening to music while flying can help you to relax and give your brain a break. It actually has the power to shift consciousness and even transform brain chemical activity, provided you choose relaxing music.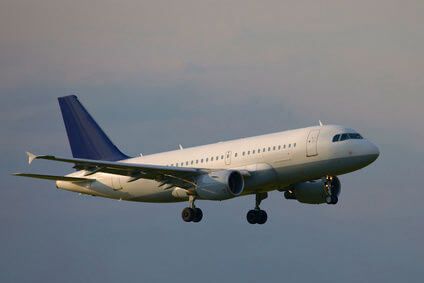 Enjoy alone time
You don't have to spend your flight chatting with the passenger next to you. Enjoy the silence and consider it a chance to meditate or reflect – which can be very beneficial to your health.
Boost your immune system
Airplanes are packed with germs, making it especially important to strengthen your immune system before and during the flight. Eat plenty of antioxidant-rich fruits and vegetables. You might consider taking Echinacea and vitamin C as well.
By following these tips, you can help your body fight off those nasty germs, enjoy your destination and return home healthier!
-The Alternative Daily