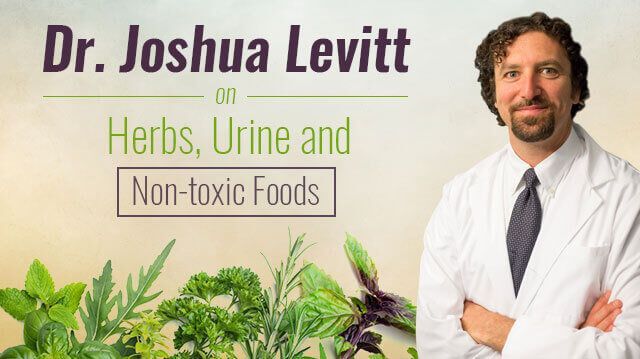 In Episode #28, we're giving away a Berkey water filter! Stay tuned to find out how to get a chance to win! You definitely want one of these!
Dr. Joshua Levitt joins Jake and Megan to weigh in on a variety of different issues. Plus, the team takes some questions from our Facebook community.
Is it safe to drink your own urine?! Is this a crazy health trend or a last resort option when stranded without water? Dr. Josh sets the story straight.
Jake has Dr. Josh reveal his TOP 5 herbs and spices to implement into your nutritional regiment. Jake tells a story about how he infuses one of them into his daily coffee!
How can you find healthier foods for at home cooking? Megan talks about how she buys CSA (Community Supported Agriculture) boxes filled with organic foods.
What are the benefits of meditation and how do you calm an over-active brain? Jake shares some tips on how to implement meditation into your life.
Watch below…
or listen below…