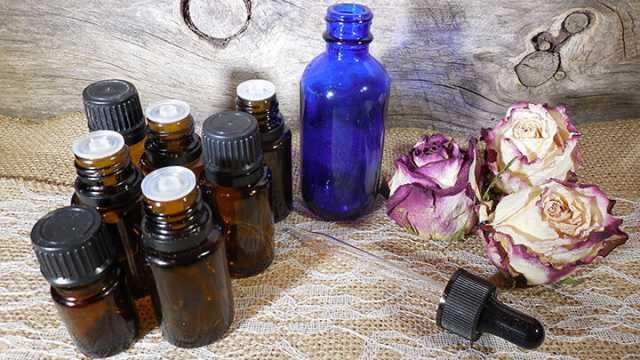 The thieves combination of essential oils is amazing. It has wonderful immune-stimulating properties. It is great for fighting bacterial infections and works as an antiseptic and antiviral as well. During the worst time of flu and cold season, you'll be more protected with this blend.
The word "Thieves" is a registered trademark of Young Living Essential Oils, LLC. However, recipes for thieves oil blend have been around for a very long time, before the word was trademarked.
The many uses of thieves oil
Diffusing this mix will purify the air, eliminate odors and kill harmful pathogens. I like using this when I have been exposed to any germs or illnesses. I'll put several drops into my diffuser and run it as a preventative measure. I also apply a few drops directly to the bottom of my feet morning and night. If the mix seems warm, just add a carrier oil and it will take the warmth away.
Rubbing a few drops onto my hands is another way to use it — this makes for an all-natural hand sanitizer. You can also use this oil for colds, flu and bronchitis. Using a carrier oil, add this blend to your lower back, back of neck, chest and throat. Use it until your symptoms have gone away.
Ingredients  
75 drops clove essential oil

65 drops lemon essential oil

40 drops cinnamon essential oil

30 drops eucalyptus essential oil

20 drops rosemary essential oil

10 drops melaleuca essential oil

10 drops lavender essential oil
Equipment
2 oz glass bottle with a dropper (I bought mine from Amazon.com)

Or an empty 15 ml essential oil bottle (a 15 ml essential oil bottle will hold approximately 250 drops of oil)
Instructions
1. Gather your oils and glass bottle.
2. Drop each oil into the glass bottle with the number of drops needed.
You can always add more or less of each oil to personalize the mix and get the scent you are looking for. Shake well before each use.
— Leilani Hampton