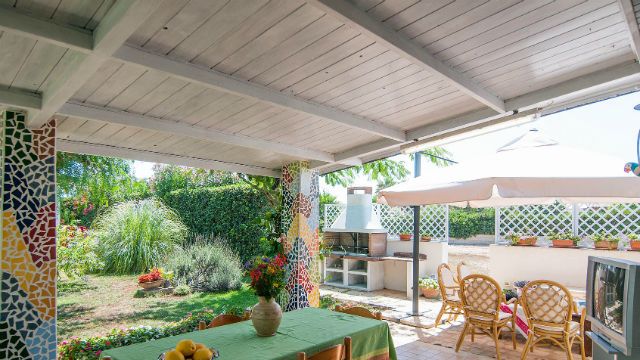 There are many simple ways to decorate your vacation home on a dime. Wherever your home is, whatever your style, these helpful hints will inspire anyone to paint, accessorize or remodel without spending a lot of money.
The location of your home should determine the décor you use in it. If you live on the beach, set some seashells around in glass bowls or maybe by themselves. A cabin in the woods would be more rustic. Decorate with wood or a faux bear rug.
There's no better way to show off your memorabilia from past vacations. Decorate your vacation home with the trinkets and souvenirs you've accumulated. They are great reminders of the fun you've had, and they're also great conversation pieces.
Painting is always a good picker-upper. It's inexpensive, and it brightens the room. If you're unsure, white is always the best pick to start. You can add color with your accessories until you settle on colors.
Speaking of accessories… bring old blankets and throw pillows from home. No need to spend extra money on items that are just sitting in your linen closet.
Look for used furniture at a yard sale or secondhand store. Refinish it with fresh, colorful paint, or try to restore the old wood to make it rustic. Have fun with it!
You can decorate your kitchen with colorful plates and pictures found at a flea market, and renew your laminate countertop with specially-designed paint. It's much cheaper than replacing your old one, and it gives your kitchen a facelift.
If you're planning on renting out your vacation home, think about slipcovers for your furniture. They will protect it from the spills that happen, and you know they are going to happen. It's best to get styles that slip and zip off. Throw them in the washer and dryer, and you're ready for the next renters.
Try just a few of these tips – or all of them! – and turn your vacation home into a relaxing, enjoyable place you won't ever want to leave.
-The Alternative Daily