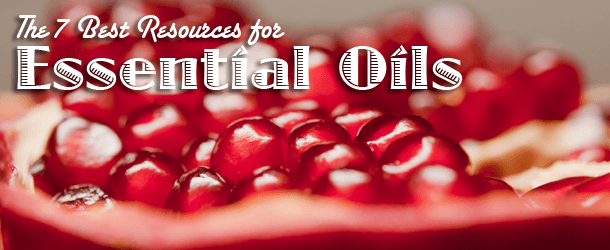 Essential oils are the most concentrated form of scent products. They are used in a variety of items from candles and perfumes to cosmetics. A number of resources exist for scent artists to learn more and even purchase essential oils.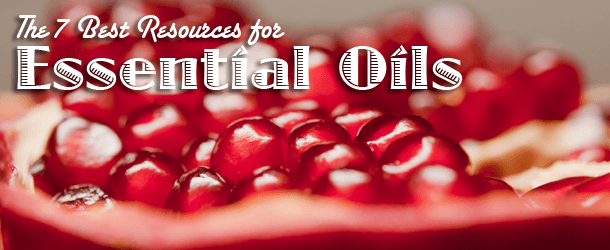 1. Essential Oils University is the largest database of essential oils in the world. It contains a complete listing of all oil properties and reports, including chemical structures. The owners of Essential Oils University take an active role in furthering research in the field of Essential Oils and they share this information with their user base. It is an invaluable resource for creative artists.
2. Bulk Apothecary offers a stunning array of essential oils and related compounds at discount, bulk pricing. They have a complete line of soap bases, lotion bases, carrier oils, natural butters and bottles for the creative professional. The low prices make it possible to build up a stock of essential oils for scent creations. The price for bulk citric acid cannot be beaten. If scent artists, cooks and brewers want to know where to buy citric acid, Bulk Apothecary is the place.
3. Jedwards International has a large stock of essential oils as well as flavorings, cooking oils and oils commonly used in natural lotion recipes. Because they concentrate on a larger selection of bulk natural oils, Jedwards International caters to the cook and candy maker as well as the scent artist. They have excellent customer service, proven by their five star rating with Google Reviews.
4. Frontier Natural Products Co-op not only carries a complete line of essential oils, herbs and body products, but they also have a wealth of recipes, useful tips and instructions. The store provides ideas and know-how to go with their products and it's all right at their customers' fingertips. They offer bulk pricing deals, but they also sell in smaller quantities which may be more suitable for the beginning scent artist.
5. Essential Wholesale has the largest selection of organic and natural cosmetic bases available as well as a nice selection of essential oils. Artists who want to create all-natural shaving creams and diaper ointments will not be disappointed. Artists who prefer to mix their own bases will find a full line of carrier oils, clays, butters, emulsifiers and cosmetic powders. The Learning Library contains a wealth of useful information for the budding cosmetic artist and the aspiring business person. Video tutorials help illustrate various techniques.
6. Simplers Botanicals has a full selection of essential oils, all of which are certified organic. Their oils come direct from the distillery and they promise that each type of plant harvested is obtained in a responsible and ethical manner. Simplers offers a discount for larger bottles, but they are not necessarily a bulk or wholesale shop.
7. Nature's Gift Aroma Therapy Accessories is a departure from essential oils used for cosmetic and body products. They have a complete line of diffusers and other accessories for using essential oils for aroma therapy products. Many of their essential oils are therapy grade rather than cosmetic grade. This means they should not be used with skin care products.
The internet is full of essential oil resources, but a few stores and learning archives stand head and shoulders above the rest by price, quality, ethics, customer service and variety. Any of these stores and archives can be used with confidence.
– Jeremy Thorne
BulkApothecary.com
BulkApothecary.com is an industry leader inproviding essential oils, soaps, lip blams and other natural health and beauty products. Jeremy Thorne has been involved in the aromatherapy industry for a number of years and thrives in helping the company grow.