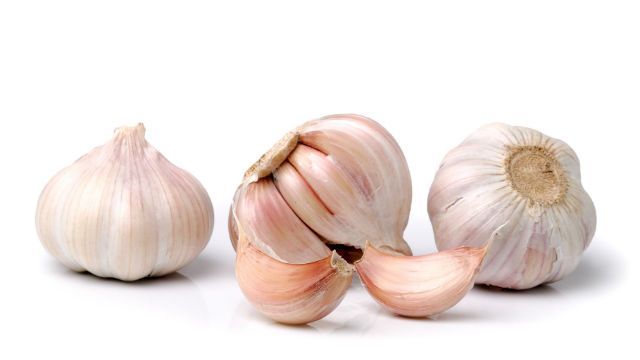 A highly contagious and drug-resistant bacteria is spreading throughout hospitals in the southeastern United States at an alarming rate, with a fivefold increase in the number of cases involving the highly contagious bacteria known as carbapenem-resistant Enterobacteriaceae (CRE) over the past five years, according to researchers in a new study that will be published in the August issue of the journal Infection Control and Hospital Epidemiology.
The World Health Organization reports that CRE bacteria are resistant to most commonly used antibiotics, and are even considered to be "one of the three greatest threats to human health." The bacteria can cause infections in the urinary tract, lungs, blood and other areas – and the death rate from CRE infections is nearly 50 percent.
Researchers warn that, if left unchecked, an epidemic of carbapenem-resistant CRE is inevitable and "fast approaching." Lead study author, Joshua Thaden, MD, said that this is a serious "wake up call for community hospitals," and that more must be done to "prepare and respond to CRE, specifically infection control to limit person-to-person transmission and improved laboratory detection."
The scientists discovered that all of the 305 CRE infections identified during the study were health care related, with the wider use of antibiotics one of the factors associated with the frightening numbers of CRE infections. Increased transmission between long-term acute care facilities and community hospitals was also said to be a factor.
Over the study period, over 300 different patients who had contracted CRE at 25 community hospitals in the southeast were examined. Of those, 94 percent were found to be contracted in a healthcare associated setting, and nearly two-thirds were symptomatic.
Dr. Thaden also noted, "this dangerous bacteria is finding its way into healthcare facilities nationwide. Even this marked increase likely underestimates the true scope of the problem given variations in hospital surveillance practices."
Money and staffing shortages are just two of the challenges community hospitals face in preventing the transmission of CRA, Dr. Christopher Pfeiffer pointed out. He believes that prevention and control would "benefit from regional collaborative networks armed with knowledge and resources to assist individual facilities and coordinate between facilities," stating that this approach has been successful in controlling other types of antibiotic-resistant bacteria.
This news highlights the negative impact of a combination of antibiotic overuse, abuse and misuse, along with the total lack of respect for the evolutionary capabilities of bacteria. If not urgently addressed, we could very well go back to living with many of the same threats that plagued our ancestors prior to the advent of these medications.
If you haven't already, now is the time to consider natural alternatives and avoid antibiotics unless the situation is extremely serious or immediately threatening.
There are many natural substances that can be used to help fight off infection and disease, like garlic and onions, turmeric and apple cider vinegar. Turning to these first, rather than popping a pill, can help us to avoid becoming dependent on drugs, rendering them ineffective when they're needed the most.
-The Alternative Daily
Sources:
http://www.webmd.com/news/20140718/drug-resistant-superbug-increasing-in-southeast-us-hospitals
https://www.thealternativedaily.com/antibiotic-resistance-worldwide-concern-now-crucial-time-consider-natural-alternatives