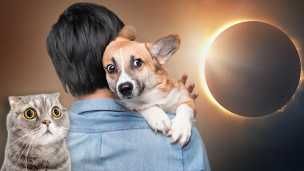 It's not just us humans who can go a bit crazy during eclipses — animals can be affected too. On August 21, the United...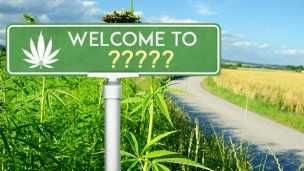 Roll over Amsterdam, because California is about to have an entire town dedicated entirely to weed. Cannabis tech firm American Green Inc. just purchased...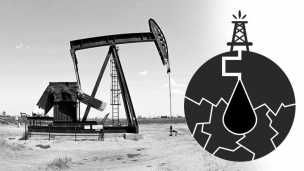 The Trump administration has quietly opened up public consultation on whether to gut Obama-era safety rules for hydraulic fracturing. Sandwiched between controversies surrounding healthcare and...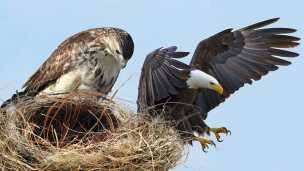 Being adopted by your own natural mortal enemies might not seem like the best start to life, but Spunky the hawk is defying the...