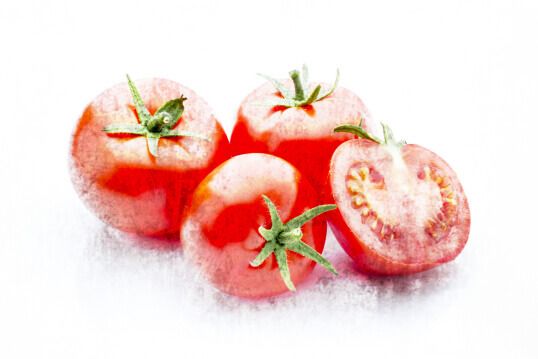 The Chipotle Salmonella outbreak has now been linked to tomatoes served at 22 different Chipotle restaurants in Minnesota. There are now 64 reported cases of Salmonella infection in the state. Last week there were 45 cases reported by health officials, but the infection numbers continue to climb.
The Minnesota Health Department and Minnesota Department of Agriculture is still investigating the Chipotle Salmonella outbreak. Although health officials issued an "all clear" for customers to resume eating at Minnesota Chipotle restaurants, the source of the tomatoes remains in question. Dana Eikmeier, a Minnesota Department of Health epidemiologist commented in a statement, "There is no longer a risk of Salmonella from this particular product at Chipotle."
That is great news, but with the distributing farm still a mystery, there may still be Salmonella tomatoes in homes or restaurants across the state. Shouldn't all tomatoes in the state be dumped at this point?
The Salmonella infection was narrowed down to 22 Chipotle restaurants that served the Salmonella tomatoes between August 16 and August 28, but the patient cases continue to pile up. "We expected to see additional cases because it can take up to 10 days for symptoms of Salmonella to appear, another few days to a week before people go to their doctors and the cases get reported to us," Eikmeier said.
Nine people have been hospitalized, and the age of those infected ranges from 10 to 69. Children are at severe risk of further complications, even death, in Salmonella cases. The elderly are also susceptible to complications associated with infection. "Young children, older adults, and people with weakened immune systems are the most likely to have severe infections," according to the Centers for Disease Control and Prevention (CDC).
The signs and symptoms of Salmonella poisoning are abdominal pain, fever, diarrhea, and in extreme cases, blood stream infections. With Salmonella cases popping up all over the U.S. this year, you and your family need to be aware of the signs, symptoms and dangers.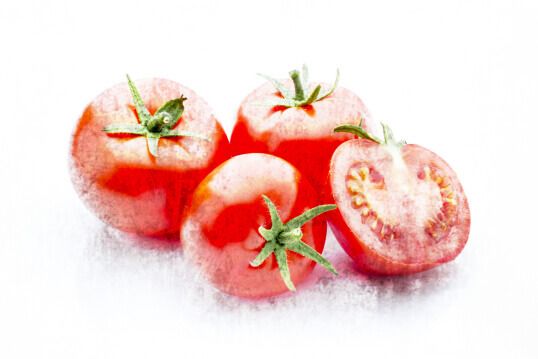 Since most cases of Salmonella go unreported, the Minnesota Health Department is issuing a request for anyone who may be experiencing any of the above symptoms to get tested.
Eating locally grown, organic food is always the best choice. When it comes to tomatoes, you can even grow your own. Chipotle is a healthier choice when compared with many of the other food chains in America. However, not knowing where your food comes from can be dangerous — case in point.
With Salmonella outbreaks on the rise in America, from cucumbers to tomatoes, it may be safer to visit the local farm or start that community garden you have been dreaming about. Minnesota health officials stated that since the Chipotle Salmonella outbreak, the restaurant chain has switched suppliers, but the true source, the farm, is still hiding in the shadows.
Are you ready to eat at Chipotle again?
— Stephen Seifert
Stephen Seifert is a writer, professor, adventurer and a health & fitness guru. His flair for travel and outdoor adventure allows him to enjoy culture and traditions different than his own. A healthy diet, routine fitness and constant mental development is the cornerstone to Stephen's life.
Sources:
http://www.cdc.gov/salmonella/general/index.html
http://www.health.state.mn.us/news/pressrel/2015/salmonella091015.html
http://www.health.state.mn.us/news/pressrel/2015/salmonella091615.html