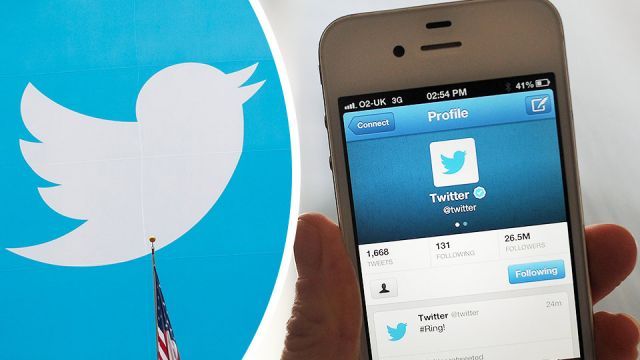 Twitter, for the first time in its 11 year history, will lift 140 character limit for tweets, at least for some people. The company announced that it would be trying out the new limit of 280 characters for all languages except Japanese, Chinese and Korean.
The change will be tested out by a small percentage of Twitter users, and then potentially made available to all users eventually, if users testing it out feel like the change is positive for the site.
Here is one of Twitter's co-founders, Biz Stone, touting the new character feature:
Originally, our constraint was 160 (limit of a text) minus username. But we noticed @biz got 1 more than @jack. For fairness, we chose 140. Now texts are unlimited. Also, we realize that 140 isn't fair—there are differences between languages. We're testing the limits. Hello 280!

— Biz Stone (@biz) September 26, 2017
Historically, Twitter has tried this change before, but it was met with intense backlash, so it will be interesting to see if users feel like it is now time to make the change.
The site has introduced major changes to the site like this in the past. For example, instead of putting tweets in purely chronological form, the site has attempted to show users the best tweets first. Also, in 2015, the company tried to move tweets to 10,000 characters.
Here is Twitter CEO and cofounder Jack Dorsey tweeting 280 characters:
This is a small change, but a big move for us. 140 was an arbitrary choice based on the 160 character SMS limit. Proud of how thoughtful the team has been in solving a real problem people have when trying to tweet. And at the same time maintaining our brevity, speed, and essence! https://t.co/TuHj51MsTu

— jack (@jack) September 26, 2017
It will be very interesting to see if the site ends up expanding the 280 character limit to all users.
What are your thoughts on this potential move? Do you think 140 characters is enough for tweets, or would you like more? Let us know!
— Peter Amirata