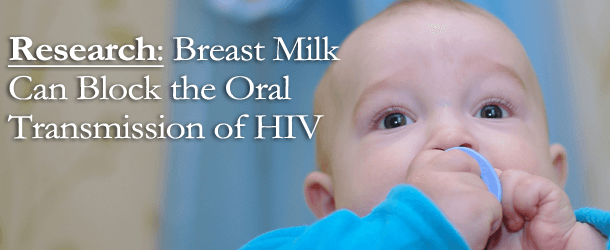 Research from the University of North Carolina School of Medicine shows that breast milk has the ability to protect against and kill HIV infection. The study conducted on a humanized mouse reveals that along with destroying HIV, it has also led to important leads to alternative natural product treatments to help prevent transmission.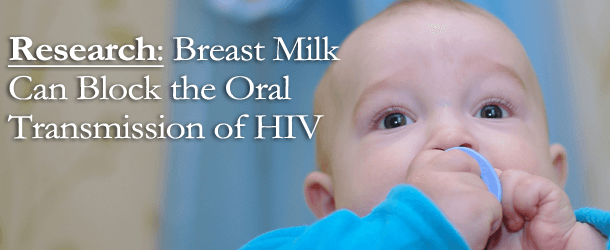 HIV infections affect many children, and without treatment only 65 percent are fortunate enough to celebrate their very first birthday. The UNC study showed that most breastfed infants are not infected because of breast milk's strong virus killing effect.
The humanized mouse was created with an entirely functioning human immune system, which allows them to be infected in the same ways that we are. With human bone marrow, liver and thymus tissue, and the same cells as humans in the oral cavity and upper digestive tract, the virus could be transmitted through these pathways. However, the virus was unable to be transmitted when the mouse was given breast milk from HIV-negative women. From these observations, researchers were able to conclude that breast milk can completely block oral transmission of the disease.
Angela Wahl, Ph.D., Lead Author and Researcher on the Study said, "These results are highly significant because they show that breast milk can completely block oral transmission of both forms of HIV that are found in the breast milk of HIV-infected mothers: virus particles and virus-infected cells."
The study can be found at the UNC Health website here.
– The Alternative Daily