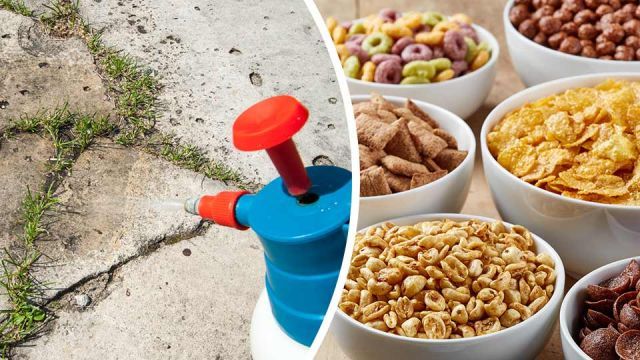 Nearly three out of four processed cereal products may contain weed killer at levels unsafe for children, according to a controversial study released in August. Conducted by the Washington-based public health organization, the Environmental Working Group (EWG), the study examined 45 oat-derived cereal products. These ranged from granola bars to oatmeal, whole oat products to popular breakfast cereals marketed to children, like Cheerios.

The EWG found all but two products had what they considered unsafe levels of the chemical glyphosate.
"Glyphosate is the active ingredient in Roundup, the Monsanto weed killer that is the most heavily used pesticide in the U.S.," the EWG explained.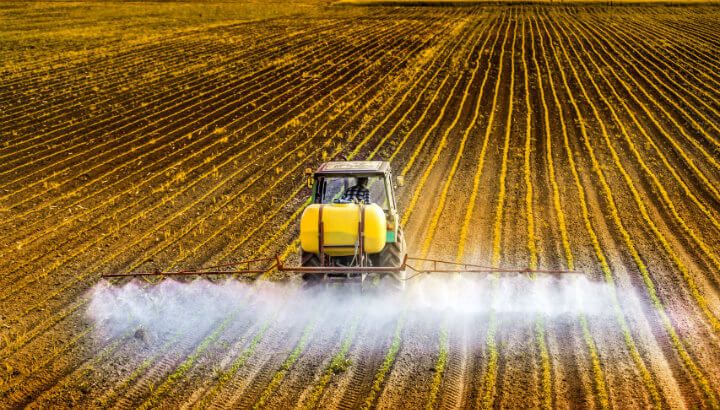 EWG President Ken Cook said the results should prompt the Trump administration and food manufacturers to take action to curb levels of glyphosate in cereals. However, he described the current regulatory environment as "lawless."
"I grew up eating Cheerios and Quaker Oats long before they were tainted with glyphosate," he said, according to the U.K.'s The Guardian newspaper. He added, "No one wants to eat a weedkiller for breakfast, and no one should have to do so."
Is glyphosate a carcinogen?
United States regulators say glyphosate, as found in Roundup, probably isn't as dangerous as the EWG suggests. According to the Environmental Protection Agency (EPA), the chemical "not likely to be carcinogenic to humans."
"The Agency's assessment found no other meaningful risks to human health when the product is used according to the pesticide label," the EPA noted.
The European Food Safety Authority agrees and has concluded the chemical likely doesn't cause cancer in humans.
However, experts are far from consensus on the safety of glyphosate. The World Health Organization's International Agency for Research on Cancer has designated glyphosate a "probable" carcinogen. Back in the U.S., Californian health authorities say the chemical is "known to the state to cause cancer."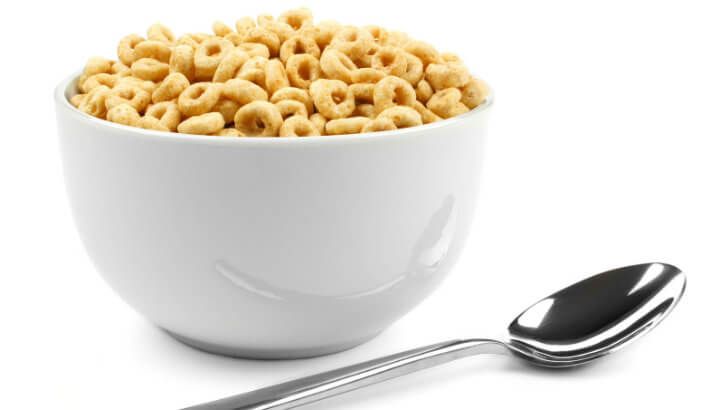 What does Monsanto have to say?
Roundup's manufacturer, Monsanto, long disputed claims its flagship weed killer causes cancer. However, in a high-profile court case earlier this year, the company faced accusations it had worked for years to suppress evidence linking Roundup to cancer.
The case itself centered around former Californian school groundskeeper DeWayne Johnson, who alleged prolonged use of Roundup had left him afflicted with terminal cancer.
"Monsanto has specifically gone out of its way to bully…and to fight independent researchers," Johnson's lawyer attorney Brent Wisner told the court. Wisner presented a series of internal emails from the company, which he said showed how Monsanto had rejected and sought to undermine the results of independent researchers who found evidence linking Roundup to cases of cancer in humans.
"They fought science," he stated.
Monsanto's lawyers argued Wisner had taken internal company discussions out of context but failed to convince the jury Roundup was safe. After a month-long trial, the jury awarded Johnson $289 million in damages. In their decision, the jurors agreed Monsanto had failed to warn the former groundskeeper of the potential risks of using Roundup and determined the company had "acted with malice or oppression."
The company has vowed to appeal, though Monsanto's future today is uncertain. In June, German pharmaceutical giant Bayer finalized its purchase of Monsanto. Bayer has stated it intends to discontinue the Monsanto brand.
Are the cereals safe?
As for whether the oat products assessed by the EWG are safe to consume, the manufacturers say they're standing by their products.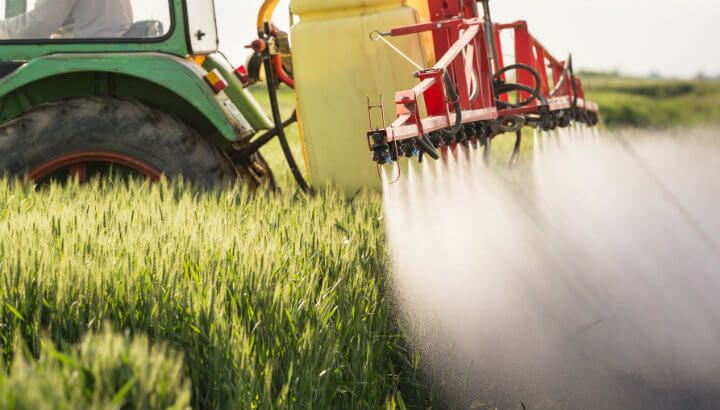 "Our food is safe," a Kellogg's spokesperson said in a statement. "Providing safe, high-quality foods is one of the ways we earn the trust of millions of people around the world. The EPA sets strict standards for safe levels of these agricultural residues and the ingredients we purchase from suppliers for our foods fall under these limits," they argued.
Similar comments were made by cereal giant General Mills. "Our products are safe and without question, they meet regulatory safety levels. The EPA has researched this issue and has set rules that we follow, as do farmers who grow crops including wheat and oats," a company spokesperson said.
A third manufacturer whose products were featured in the EWG report, Quaker Oats, likewise said they "proudly stand by the safety and quality of our Quaker products."
However, speaking to The Guardian, Cook said these companies are relying on "outdated safety standards."
"Our view is that the government standards set by the Environmental Protection Agency pose real health risks to Americans – particularly children, who are more sensitive to the effects of toxic chemicals than adults," he said.
Yet not everyone agrees.
"With all things, it is the level of exposure that matters," Fred Gould, head of the Genetic Engineering and Society Center at North Carolina State University, told NBC News. He argued that research linking glyphosate to cancer wasn't as conclusive as it may seem. For example, he pointed to studies conducted by the World Health Organization, which exposed animal test subjects to levels of the chemical far higher than anything found in your cereal.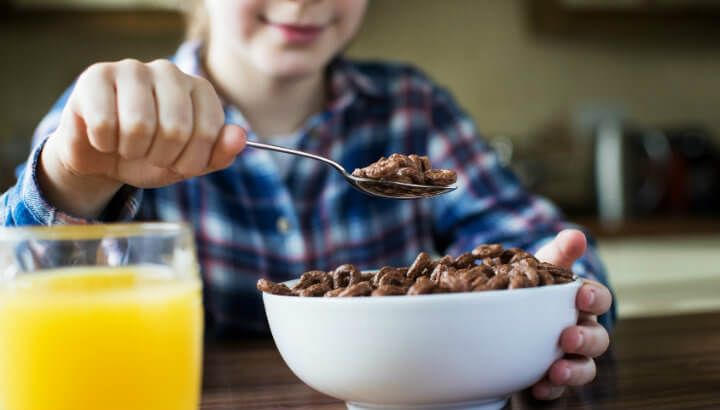 "The WHO was asking, 'Would this compound potentially cause cancer?'" he explained, before noting, "The poison is in the concentration."
As for human research, a major study by the National Cancer Institute failed to find evidence linking the chemical to cancer. Published in May, the study assessed nearly 45,000 people who had been routinely exposed to glyphosate in their places of work. The researchers concluded that "no association was apparent between glyphosate" and most common forms of cancer tested. However, they did find a potential link between heavy exposure and "increased risk of acute myeloid leukemia," though researchers conceded further study is needed.
What do you think? Are you worried about trace amounts of glyphosate in cereals? Share your view in the comments below.
FREE BOOK: Discover how to grow life-saving foods at home with little effort =>
 — Ryan Mallet-Outtrim