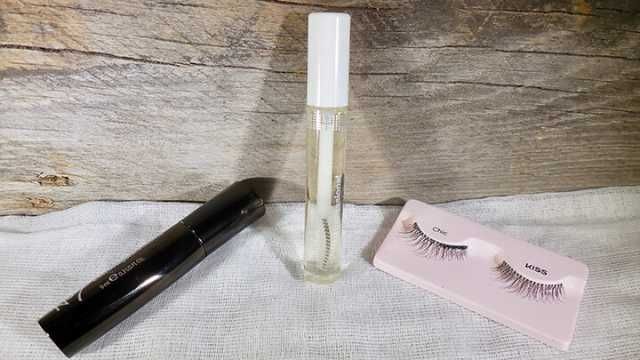 If you have brows that have been botched due to a bad wax job or thinning brows because of a low thyroid or your age, then this serum is for you. This is an all-natural and healthy way to get results you are looking for.
Researchers have found that rosemary essential oil stimulates hair growth. It will also stimulate the hair follicles and increase circulation. Castor oil has omega-6 fatty acids and vitamin E. When you mix these two ingredients together, they form a very potent hair serum. Make sure to use this serum once or twice a day.
Ingredients
Castor oil

10 drops rosemary essential oil
Equipment
1 empty mascara tube (you can buy them on Amazon.com)

Dropper for easy filling of the tube
Instructions
1. Gather the ingredients and the equipment.
2. Add 10 drops of rosemary essential oil into the tube.
3. Using the dropper, fill the rest of the tube with castor oil.
4. Replace the cap with brush. That's it! It is now ready to be used.
— Leilani Hampton