Poison Ivy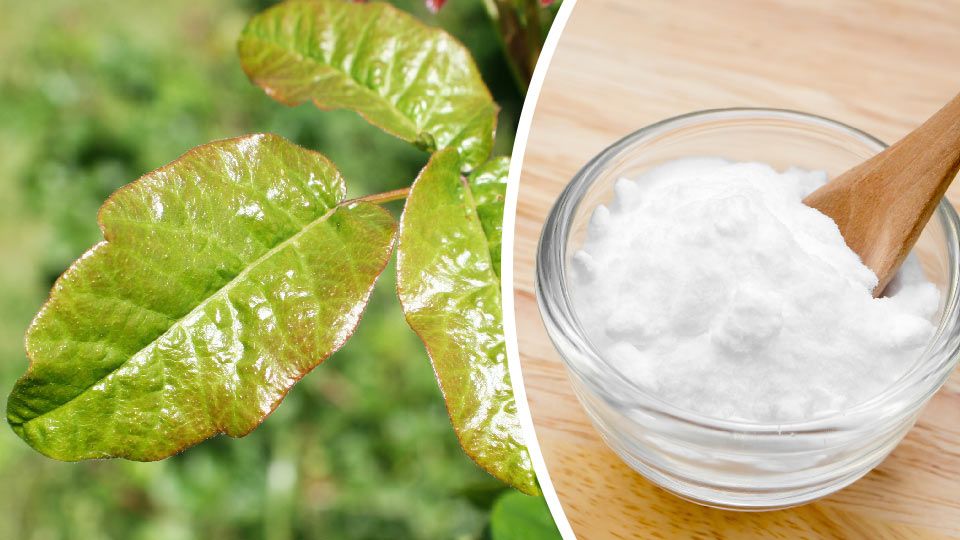 It is undoubtable that someone in my family has an up-close and personal encounter every year with poison ivy. Epsom salt is a great way to reduce the swelling and itch of this irritating condition and is also wonderful for mosquito bites and bee stings. Mix 2 tablespoons of salt with 1 cup of warm water. Soak a clean cloth in the mixture and hold on the affected area to remove pain, burning and itching.
Not only is Epsom salt a great alternative to a number of chemical-based products, but it is also inexpensive—that makes it extra great to me. Now, go out and get some and let us know what you use it for!
-Susan Patterson
Susan is the Content Director at The Alternative Daily, a Certified Health Coach, Certified Metabolic Typing Advisor and Master Gardener. With an extensive knowledge of whole foods and wellness, Susan enjoys educating others on how to live healthy and sustainable lives. She presently lives off grid in the middle of the New Mexican high desert with her three children and numerous animals.