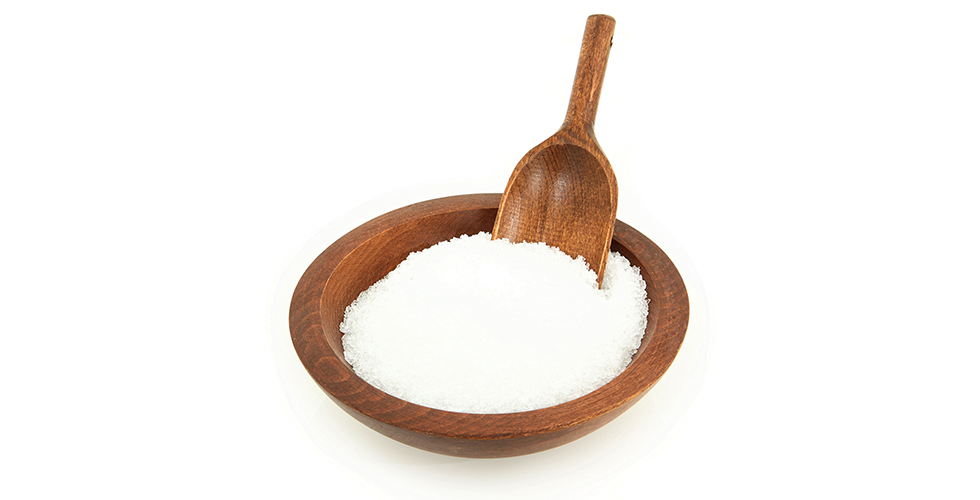 Epsom salt may seem like an unlikely go-to home remedy, however, the more I learn about it, the more I want to keep it around—in my kitchen, bathroom and even my garden shed.
My first experience with Epsom salt was as a kid was when I sprained my ankle. My mom made me soak my foot in a warm bucket of water with the salt mixed in. She said it would reduce the swelling and help with mobility. Sure enough, it made my sore ankle feel much better, and I continued the ritual twice a day until my ankle was fully healed.
I now know why this healing mixture was so effective. Epsom salt is actually not salt at all, but rather a mineral compound that is made from magnesium and sulfate. Both of these compounds are readily absorbed by the skin, which means they are accessible to the over 300 enzymes that are regulated by magnesium. This helps alleviate hardening of the arteries and improves muscle and nerve function.
In addition to working overtime to reduce inflammation, here are 4 other ways I have found to put Epsom salt to work for me: