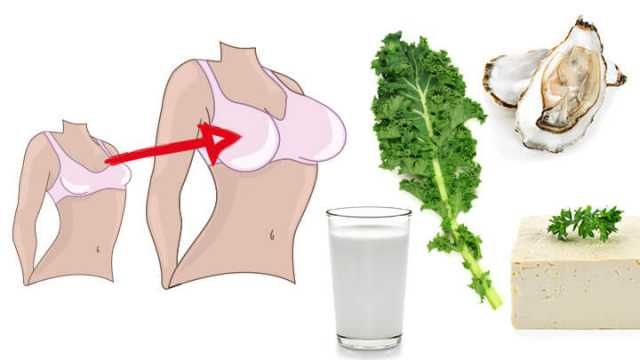 When it comes to the size of your breasts, there are several forces at work. Genetics, mass, age and hormones all factor in — and your diet may play a bigger role than you think. If you'd like to try increasing your breast size naturally, stock some of these foods in your refrigerator and pantry.
Why people believe these foods work
Many of these ingredients have been used for centuries around the world to enhance breast size. However, it's important to note that there's no direct scientific studies to support foods that increase breast tissue, just anecdotal evidence.
Still, here's why supporters say a diet change can work: breast size is partially determined by the amount of estrogen your body is producing. The foods on this list are rich in estrogen, phytoestrogen (plant estrogen) and other compounds that mimic
hormones
, which stimulate breast growth.
Keep in mind that increased estrogen levels have been linked to higher incidences of
breast cancer
. So, if you're planning to alter your diet, make sure to complete routine breast exams in the shower and keep an eye on your changing bust. Watch the video on the last slide to learn how to give yourself a breast exam. 
Click here or click start slideshow to reveal the 7 foods for bigger breasts.