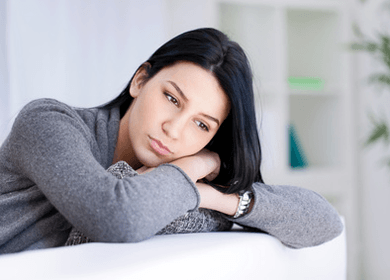 In a study published in the Archives of Neurology, researchers discovered that a history of depression in older individuals is associated with increased risk for potential cognitive decline and dementia later in life. Depression is a serious mental health condition that can be addressed with non-medication interventions for many people experiencing mild to moderate symptoms.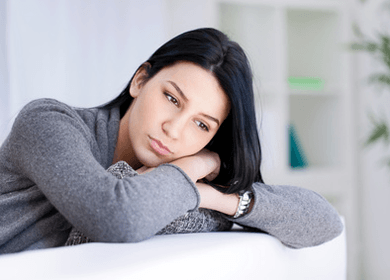 Depression, Cognitive Decline and Dementia
The study, which was conducted through the University of Amsterdam, examined individuals over age 65 with a history of depression. Researchers found that a history of depression increased risk for displaying cognitive decline later in life. According to the study, depressive symptoms occur in approximately 3 to 63 percent of individuals who also show cognitive decline.
For individuals who are both depressed and have symptoms of cognitive decline, the risks of progressing to non-Alzheimer's dementia increase substantially. The most likely type of dementia associated with depression and cognitive decline is vascular dementia.
Natural Depression Treatments
There are many natural ways to relieve symptoms of the illness if it is mild to moderate. One of the keys to helping relieve depression is understanding what is causing the feelings of being low, hopeless or down. Talking to someone else or journal writing can be a good way to reflect on thoughts and feelings.
Other natural approaches to depression include making sure you are eating well, getting enough sleep and exercising. Many people also find that meditation and quiet reflection is a good source of peace and calm. Simply getting outside and sitting in the sun can stimulate serotonin production, promoting positive feelings.
If you are feeling down, it is important to not ignore your feelings. Talk to someone you trust or a mental health counselor to better understand why you are feeling down.
Have you found communication to help with feelings of depression, anxiety and fear? Have you also tried meditation?
– The Alternative Daily