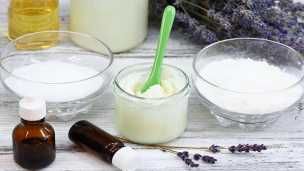 Smelly pits are a fact of life. Things like exercise, stress or sitting in hot buildings in even hotter suits all conspire to make...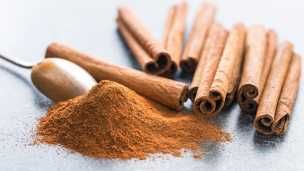 If you continue to battle with weight issues, chances are you've searched high and low for that elusive weight-loss miracle. You've probably tried countless...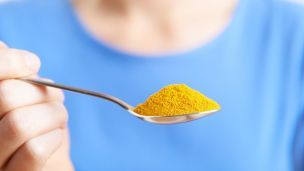 Turmeric has long held a place of honor in spice cabinets and drawers around the world. Its earthy flavor adds depth to curries and...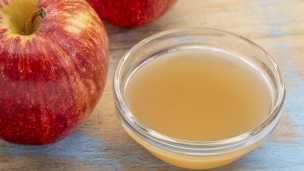 Here at The Alternative Daily, we don't like to suggest that anything is a miracle cure. But apple cider vinegar really does come close...