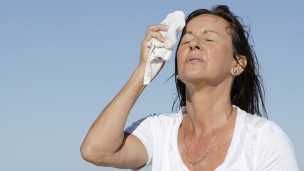 For many women facing menopause, hot flashes are an inevitable part of the experience. Unfortunately, up to half of postmenopausal women continue to...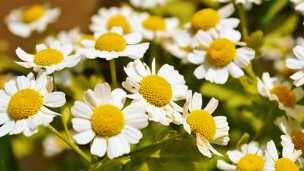 Ever heard of feverfew? It's an herb with remarkable anti-inflammatory properties. In ancient times, feverfew was used to treat a variety of conditions including...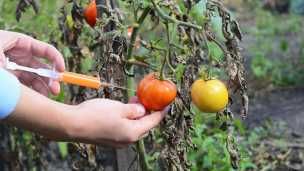 If food manufacturers actually cared about your health then they wouldn't be duping you into thinking genetically modified foods (GMOs) and processed foods are...