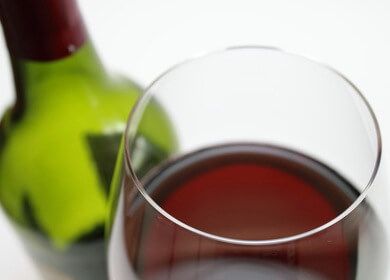 Many of us appreciate the fact that we can enjoy that occasional glass of red wine as a great way to unwind and de-stress. Red wine also has a number of well-documented  health benefits.
In case you need a refresher, some of those benefits include:
Lowering bad cholesterol and raising good cholesterol levels
Reducing the risk of blood clotting almost as effectively as aspirin
Regulating blood sugar levels
Boosting brain power and keeping your memory sharp
Protecting cells against free radicals
Fighting infections
Reducing cancer risk
Aiding weight loss efforts
While all of those benefits are fabulous, it's important to remember that grapes are among the most pesticide-laden produce, making it essential to reach for organic wine when it's time to fill that glass.
Standard wines are grown with pesticides, while organic wines are completely free of these toxins. Organic wines are also free from additives and do not contain sulfites, which many people can be sensitive to.
There are more and more organic wines and vineyards popping up across the nation and the planet, giving you more options at the store as well as when you go out to eat. You don't have to give up great taste either; often times, organic tastes better than standard wines because there aren't any chemical tastes or additives.
One of those wineries is Tres Sabores, located in St. Helena in California's famed Napa Valley region. This small, certified organic winery uses sheep, guinea fowl and other animals to naturally fertilize the grapes and keep weeds at bay.
At Tres Sabores, everything is part of an integrated system. Every element of the ranch plays a part in the result of the wines that are produced; including humans, animals, plants, microbes, climate, location and soil.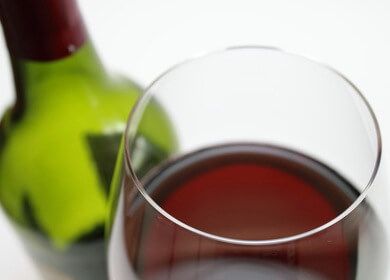 One of those important elements also includes their commitment to organic farming. It's not just as simple as avoiding the use of chemicals which would be disastrous to the vines. Instead, the farming process is integrated with other elements.
Spiders and ladybugs help to keep the pests in balance, while owls and hawks do the same for birds. Covering crops and cultivation keeps the weeds in balance, making synthetic fertilizers unnecessary.
The entire process results in not only a much healthier wine, but one that brings together a combination of factors, producing a wine with fabulous aromas, flavors and a distinctive character.
The next time you're faced with the decision as to which wine to buy, doesn't it make sense to choose organic?
– The Alternative Daily