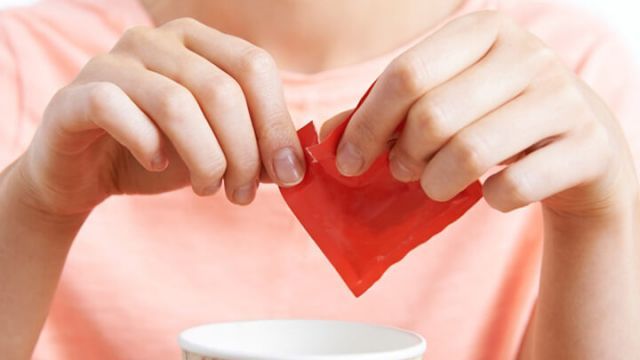 A lifelong friend of mine suffered from debilitating anxiety for years. It was hard to watch her have panic attacks, knowing that people did not understand her behavior. Although anxiety disorders are the most common mental health illness in the United States, only about one-third of affected individuals receive some form of treatment.
From a young age, I read books every chance I got. Taking a particular interest in the human brain, it was only natural that I would go on to study psychology and neuroscience at a university. Focusing on both mental health and nutrition, I quickly realized how one's diet influenced brain health and overall well-being  — my attention shifted and this connection has been the focal point of my research ever since.
Anxiety and food — what's the connection?
Anxiety disorders are complex and although various factors play a role, chemical imbalances within the brain cannot be ignored. It's been found within a number of studies that a diet high in sugar and processed foods actually damages the brain, worsening symptoms of both depression and anxiety.
While focusing on mood, the neurotransmitter serotonin influences symptoms of poor mood and restlessness, as well as dopamine and GABA. Of course, serotonin imbalances are prominent in the brain, however, 95 percent of your body's serotonin is produced within your gut. Meaning, poor nutrition not only affects digestion, but also mental health.
Related: Do This For A Healthy Mind And Gut
Unlike nutrient-rich whole foods, which offer a range of vitamins, minerals, fiber and probiotics, the following foods may actually contribute to feelings of anxiety.