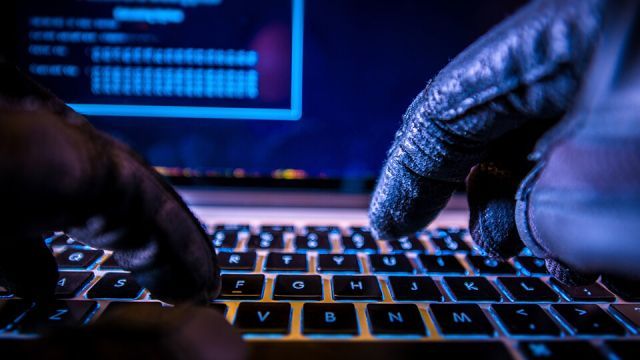 Have you ever used Yahoo before 2013? If so, the information in your account could be in the hands of hackers, says new documents released by Verizon Communications, the company which acquired Yahoo this year.
Originally, Yahoo reported that the breach was only one billion of its three billion accounts. Now, a new disclosed attack shows that all accounts were affected. According to multiple reports, the hackers have names, birthdays, phone numbers, passwords and other important personal information, primarily due to the fact that this security information had an encryption that was easy to crack.
The news has users angered and shocked:
WOW – Yahoo now says EVERY YAHOO ACCOUNT, ALL 3 BILLION, were affected in hack. Previously said 1 billion.

— Jeremy C. Owens (@jowens510) October 3, 2017
#yahoo says all 3 BILLION accounts were affected be 2013 hack. All of them.
Is anything safe online really?
And if it is, for how long? pic.twitter.com/HLFCcjRAQQ

— Paul C Keys (@Paul_Keys_Net) October 3, 2017
lol, LinkedIn just sent me a push notification announcing the Yahoo hack. We haven't forgotten about your 117m user breach, guys.

— kate conger (@kateconger) October 3, 2017
This June, Yahoo was sold to Verizon for $4.48 billion. The deal almost got terminated due to the security breach, which reportedly wasn't as bad as many once thought.
"This is a bombshell," said Mark Molumphy, who was the lead counsel in a shareholder lawsuit against Yahoo's hacks. Yahoo strongly claims that when the 2013 breach was discovered in 2016, they took all action possible to protect all accounts. Currently, it is still unclear who was behind the 2013 cyber attack, but investigators are still aggressively searching.
Even if you don't or never have used Yahoo, it is crucial to be aware of safe computer account use, like never using the same password on different accounts and having two-factor authentication on accounts.
— Peter Amirata