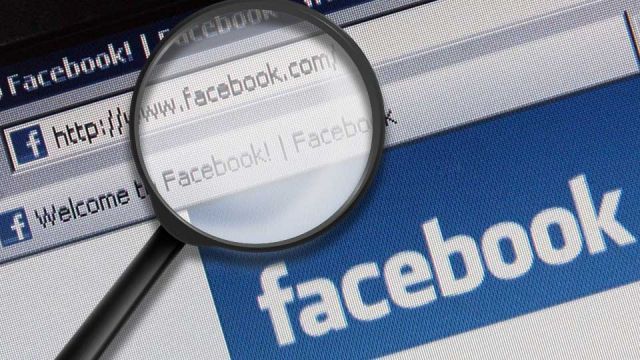 Let's face it, Facebook has become a major part of our lives. From family pictures to recent engagement announcements to newborn baby updates, Facebook is where we get important information from those we love and care about. However, is this coming at a cost because of the information we are giving to the site?

In addition, Facebook has been put under scrutiny for the recent Cambridge Analytica scandal, where the company was giving away user information without permission. Despite this, many people still use the site, even if they're fuming about that mistake by the company.
The site's functionality is top-notch, plus it's very user-friendly. Simply put, it is the number one social media website for a good reason. With that said, here are 12 hidden features and facts that only highly knowledgeable users know about.