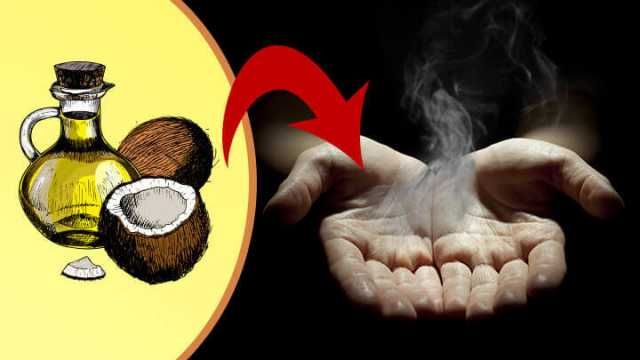 I have to tell you, I wish I would have had this warming salve when my girls were learning to ski. I was so worried about them staying warm. It was so cold up on that mountain and I was trying my best to be a good mom.
I had heard that cayenne pepper worked to keep you warm. So on one of their skiing trips, I decided to put it to the test. I sprinkled some cayenne pepper in their ski boots in hopes that their feet would stay warm throughout the day. They were not happy with me when they got home. They proceeded to tell me how hot their feet were and that they burned all day instead of just feeling warm.
That was quite a few years ago. My daughters are grown and have kids of their own that are learning to snowboard. I am very happy to have found this recipe so I can share it with them. I will be giving them some homemade warming salve so they can put it on their kids and keep them toasty. I am glad there won't be any "hot" side effects for my grandchildren. We all have a good laugh about it now.
Warming Salve Ingredients
1/4 cup coconut oil

1/4 cup olive oil

1 tbsp beeswax

2 capsules vitamin E

1/8 tsp rosehip seed oil

2 drops black pepper essential oil
Equipment
Glass measuring cup

Small jars with lids (easy to take with you when you're going out in the cold)
Instructions
1. Gather all the ingredients and the small jars.
2. Measure out the ingredients for the warming salve.
3. Place all the ingredients except the black pepper essential oil in a glass measuring cup.
4. Slowly heat in the microwave until melted.
5. Carefully pour into the small jars.
6. Cool completely before placing lids on jars.
To use warming salve, just scoop out a small amount into your hand and add a drop or two of the black pepper essential oil. Rub into your hands for a warming feel while you are out in the cold. Do the same for your feet before you put your socks and boots on. Repeat as needed.
— Leilani Hampton