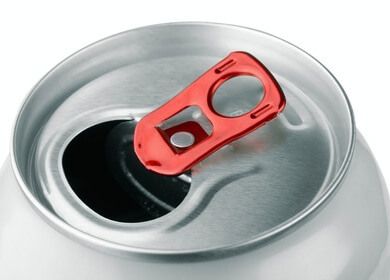 A 15-year Swedish study performed at Lund University has found that drinking just one soda per day could entail a 40 percent higher risk of men developing aggressive prostate cancer.
Recent research has also linked soda consumption to pancreatic cancer. If you are still drinking soda – any amount of soda – now is the time to stop.
Scientists at Lund University surveyed the health and eating habits of over 8,000 men, considered to be in relatively good health, between the ages of 45 and 74 over the span of 15 years. They found that the risk of prostate cancer, especially aggressive prostate cancer, was up by 40 percent in the men who drank one 330 ml soda per day.
Prostate cancer is one of the most common cancers diagnosed in men, and is responsible for 25 percent of newly-diagnosed cases. Nearly 30,000 men are predicted to die of prostate cancer in 2013.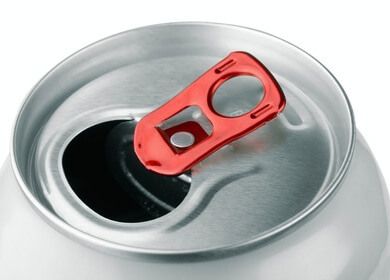 A study performed at the University of Minnesota School of Public Health found that soda had a part in the risk of pancreatic cancer in over 60,000 surveyed individuals. Researchers found that 87 percent of this test group were likely to develop pancreatic cancer.
According to Noel Mueller, Ph.D. student at the University of Minnesota School of Public Health and the first author of the study, "habitual consumption of soft drinks may be linked to an increased risk of pancreatic cancer…. our results align with a recent Columbia University Mailman School of Public Health meta-analysis of studies on this topic, including ours, which found that soft drink consumption was indeed positively associated with pancreatic cancer risk."
An number of studies already exist linking soda to obesity, type 2 diabetes, heart disease and stroke. The aspartame in diet soda has been documented to be a contributing cause of a huge array of serious disorders, including  seizures and Parkinson's disease.
Isn't it time we started ignoring the ads and stopped pouring this poison into our bodies?
-The Alternative Daily
Sources:
http://www.care2.com/causes/yet-another-reason-to-avoid-soda-prostate-cancer.html
http://www.prisonplanet.com/daily-serving-of-soda-increases-aggressive-prostate-cancer-risk-by-40.html
http://www.cancer.gov/cancertopics/types/prostate