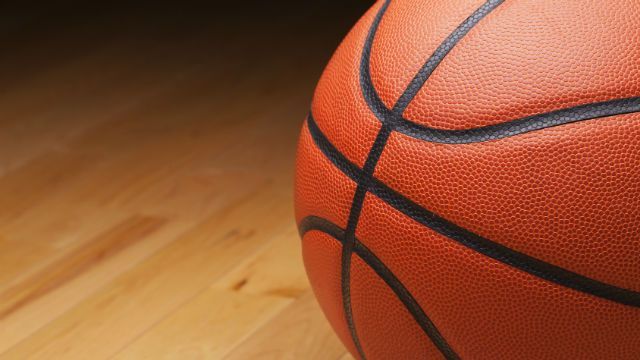 After witnessing MVP forward LeBron James repeatedly sitting on the bench during Game 1 due to leg cramps, many Miami Heat fans were worried about their team's future in the NBA Finals.
However, James was back in action for Game 2, and helped lead the Heat to victory. What was his secret weapon? James thanks hydration and yoga.
During Game 1, temperatures soared after the air conditioning unit failed. James told reporters, "my muscles spasmed 10 out of 10. The best thing for me to do was not move." After sitting out several times during the game, including the crucial last four minutes, the San Antonio Spurs won the game 110-95.
However, much to fan's delight, he seemed to be in top shape for Game 2, and the Heat came back with a 98-96 victory. After the game, James said, "one thing I did do differently this morning, I took an 8 am yoga class at our resort that we stayed at outside." He also stated that he amped up his hydration, as the sudden rise in temperature set off his Game 1 leg cramps.
James has been doing yoga to stay in top form for years, since before joining the Heat, when he was the leading scorer for the Cleveland Cavaliers. When asked about yoga in a 2009 interview, he explained, "yoga isn't just about the body, it's also about the mind and it's a technique that has really helped me."
As we detailed in a previous article, yoga has numerous physical and mental benefits, including relief from pain and increased joint mobility. This ancient practice can also build strength, flexibility and balance, boost the cardiovascular, digestive and immune systems and train the body in deep breathing. Mentally, it works wonders for stress,
promotes better sleep quality and can center one's focus fully on the task at hand.
It is easy to see how all of these benefits are crucially important to a professional athlete, and also to anyone looking to be at their top physical and mental state. Yoga can be done by anyone – young, older or injured – as poses can be tailored to fit every individual's state of health. Miami Heat fans especially have yoga to thank for the comeback of their MVP at this crucial point in the Finals.
James plainly states, "I do Pilates and yoga, just try to stay above the curve to get to the point." It certainly seems to be working.
-The Alternative Daily
Sources:
http://nba.si.com/2014/06/09/lebron-james-yoga-class-cramping-heat-nba-finals
http://nba.si.com/2014/06/05/lebron-james-cramps-game-1-heat-spurs
http://www.sbnation.com/nba/2014/6/10/5796224/heat-spurs-game-3-time-tv-schedule-nba-finals