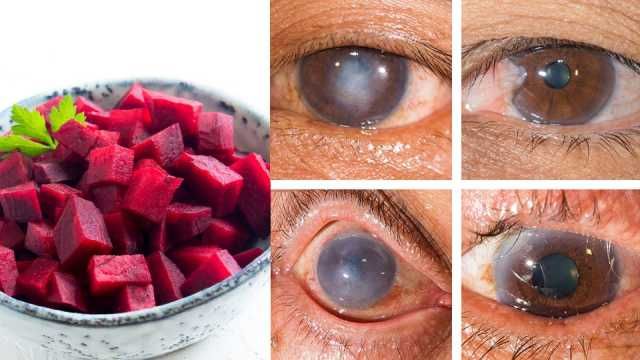 According to The Centers for Disease Control and Prevention (CDC), chronic diseases like stroke, arthritis, diabetes, cancer and heart disease are the main causes of disability and death in the United States. However, unbeknownst to most, a large percentage of chronic diseases can actually be prevented with a healthy lifestyle.
How to prevent chronic diseases
Most chronic diseases are associated with unhealthy lifestyle and dietary choices. These include poor nutrition, excessive alcohol consumption, smoking tobacco, chronic stress and a sedentary lifestyle. These are the major contributors to the development and progression of many preventable chronic diseases, like type 2 diabetes, cardiovascular disease, obesity, high blood pressure and many types of cancer.
Fortunately, they are within your own hands to change. By being more physically active, following a balanced diet, and avoiding alcohol and tobacco products, you could reduce your risk of developing many of these chronic conditions and diseases.
Even if you already suffer from arthritis, diabetes, cancer, heart disease or any other chronic condition, eating plenty of nutrient-dense foods and getting regular exercise — whether walking, jogging or swimming — will help you effectively manage your illness. You'll also be able to prevent complications and prolong your life at the same time.
Why don't more patients choose a healthy lifestyle?
Although doctors suggest healthy behavior to help manage or prevent chronic diseases, most patients simply aren't prepared to start or maintain these healthy changes. Many patients understand the principles behind a healthy lifestyle, but don't know how to get the help they need. If this is you, consider interventions such as exercise training, nutritional counseling and stress reduction techniques, like yoga, meditation, tai chi or spending time in nature.
In addition, consuming raw, organic vegetables can provide numerous health benefits, whether you have a chronic disease or not. However, if you consume more fruits and vegetables as part of a balanced diet, you are less likely to have chronic diseases. This is because raw, organic veggies and fruits provide essential nutrients for overall health and maintenance of your body.
Getting more fruits and vegetables into your diet doesn't have to hard, either! This recipe will boost your energy, detoxify your liver and colon, improve your digestive health and enhance your vision.
Ingredients
For this recipe, please use raw, organic ingredients for maximum benefits.
4 oranges

2 carrots

1 beet
Instructions
Add the ingredients to a juicer.

Serve fresh in a tall glass. Enjoy!
— The Alternative Daily
Sources
Fortunato, Mario. "NATURAL CURES – Discover The Powers of Fruits and Vegetables: Healthy Foods – Healthy Eating Now, Natural Foods to Feel Better Now, Your Natural Cures Superfoods"
Mateljan, George, "The World's Healthiest Foods"
Pistoia, Marilena, "The Complete Book of Fruits and Vegetables"