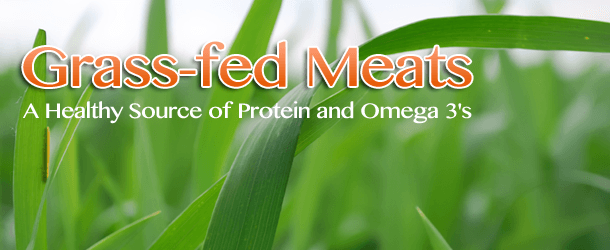 There was a time, not long ago, when animals grown for meat ate nothing but grass foraged in pastures and, usually in winter, hay derived from grasses. Over the last 60 or so years, industrial farming has preferred fast-fattening animals on grain, a system that radically changes the taste, texture, and composition of the meat and has adverse effects on health–the animals' and ours.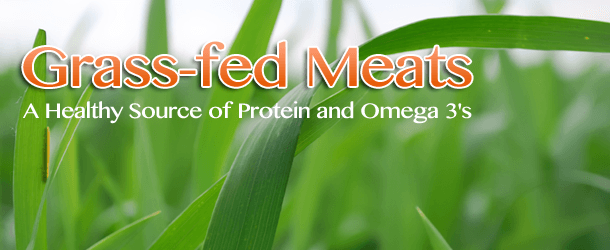 Health, environment, and quality of life concerns have all converged in the past decade to foster the re-emergence of grass-feeding animals, including lamb. It yields meat that's leaner, tastier, naturally rich in omega-3 fats and other nutrients. One forkful is an instant reminder why lamb is favored in the rest of the world.
Lamb shanks–the lower part of the leg, below the knee–are often thought of as a tough cut. But they lend themselves especially to slow braising, during which the gristly connective tissue dissolves, rendering the meat tender and succulent. Here's a recipe that takes very little effort for a very big yield on flavor and satisfaction.
MELT-IN-THE-MOUTH MEAT
SERVINGS: 4
TOTAL TIME: 2 hours
Ingredients
4 lamb shanks
4 large carrots, scrubbed but whole and unpeeled
4 large parsnips, scrubbed but whole and unpeeled
4 cups Cabernet Sauvignon wine
1 sprig thyme
1 sprig rosemary
Directions
Using a large cast-iron or other heavy skillet, rub the cooking surface with a bit of fat shaved off a shank.
Heat skillet and add shanks. Over moderate heat, sear shanks well, turning every 8-10 minutes until well-browned all over.
Remove shanks to a plate, pour off all but a tablespoon or two of fat from the pan, and add carrots and parsnips to the pan.
Over moderate heat, sear vegetables well, turning every 5-10 minutes until caramelization marks are visible, but well before burning.
Return shanks (and any released juices) to pan, arrange vegetables around (carrots) and atop (parsnips) them, and tuck thyme and rosemary sprigs between the shanks. Turn heat to high and pour in 2 cups of wine.
When wine comes to a boil, lower heat to simmer, cover pot, and cook for 1 hour, occasionally turning meat and vegetables so they cook evenly and adding wine as liquid reduces.
Continue to cook until meat and vegetables are fork-tender and pan juices have reduced to a thick glaze.
Plate each shank with a carrot and parsnip well-covered in pan juices.
– Hara Estroff Marano
(c) 2012 SUSSEX PUBLISHERS, INC. ALL RIGHTS RESERVED DISTRIBUTED BY TRIBUNE MEDIA SERVICES, INC.