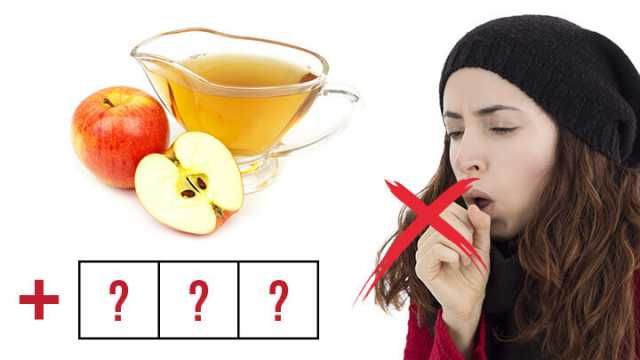 I love having natural remedies for my everyday health issues. This is such a simple and easy cough remedy that gives me great relief when I come down with a cold. I can use it as often as I need to, with no side effects. As soon as the kids start coughing, I can dilute it for them as well. That gives me such peace of mind.
This time of year can be pretty rough with all the germs that are spread from person to person. Now I have this made up and at the ready for when anyone in the family starts coughing. With apple cider vinegar and other powerful ingredients, your cough doesn't stand a chance. Try this natural cough remedy for your family.
Cough Remedy Ingredients
2 tbsp apple cider vinegar

3 tbsp water

1/4 tsp ginger powder

2 tbsp honey

1/4 tsp cayenne pepper
Equipment
Small jar with lid for storage
Instructions
1. Measure out each ingredient for the cough remedy.
2. Place all ingredients into a small jar with a lid.
3. Stir well.
4. Make sure to shake well before each use.
When using this cough remedy, take 1 tablespoon for adults and 1 teaspoon for children. This can be taken as often as needed because the ingredients are all-natural. You can dilute it for children in a little water and add some more honey to make it easier for them to take.
— Leilani Hampton