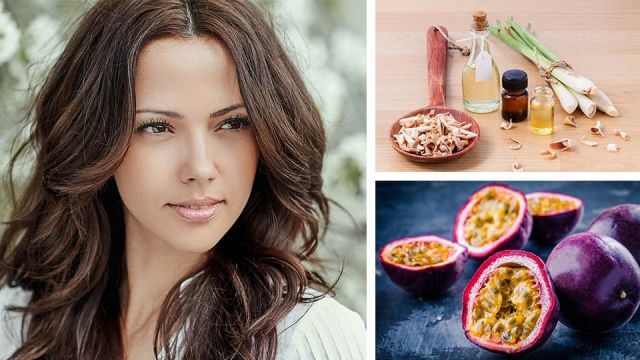 If you want to take care of your body and stay healthy and youthful naturally, look no further than the Amazon rainforest. This incredible cornucopia of biodiversity is so teeming with life, us humans can hardly keep up. We are still discovering new species all the time, as often as every two days, and many of them hold powerful promise for natural wellbeing and anti-aging.
See how many of these awesome remedies you can find at your local health store or online. We want to stock up on all of them!
1. Passionfruit (a.k.a. maracuja)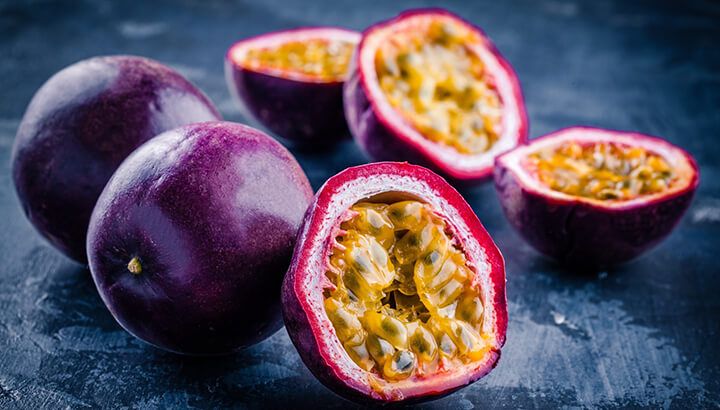 There are about 550 different species in the Passiflora genus, and all of them have stunning flowers. A number of species also produce juicy edible fruit which can be yellow, red, purple or green (Speaking of which, have you heard of these anti-aging foods?).
The fruits can be used to make an oil which has impressive anti-aging benefits for skin. Thanks to the chemical constituent piceatannol, the oil is light and hydrating, helping to manage oily skin and signs of aging, while fighting acne and redness, and even inhibiting melanoma.
The flowers can also be processed into a nourishing oil which helps keep skin firm by preserving its elastin and collagen. It is also rich in omega-6 fatty acids which are nourishing for aging skin.
2. Lemongrass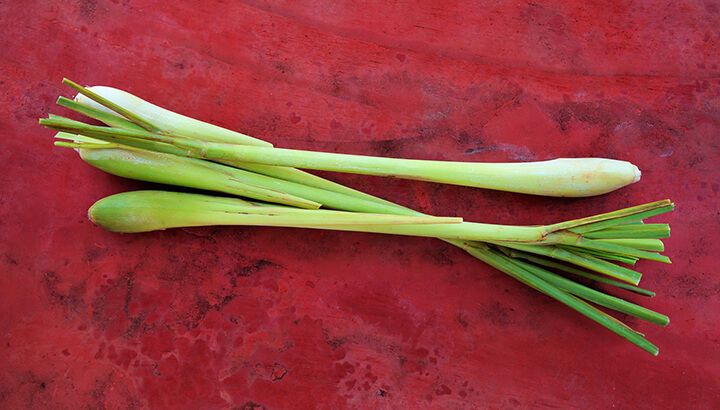 Natural beauty experts tout lemongrass for its ability to cleanse and tone skin, making pores appear smaller. It is also antimicrobial, antibacterial and antifungal, so any infections causing redness or poor skin texture will be taken care of with the use of this ingredient.
Try adding a little lemongrass essential oil to your facial cleanser or moisturizer, or buy a natural lemongrass soap for an invigorating shower experience.
3. Brazil nut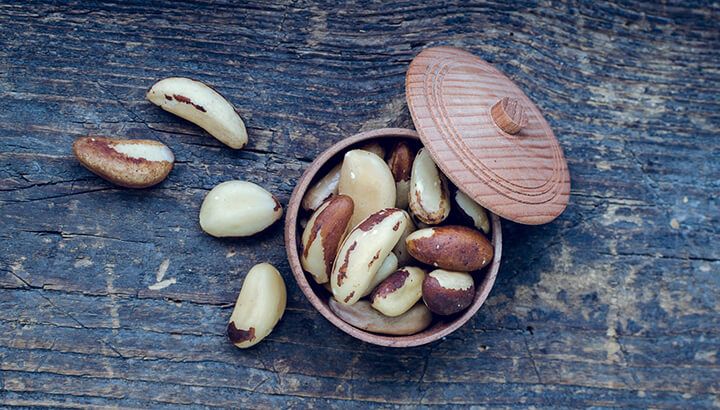 These tasty nuts are packed with nutritious constituents like antioxidants, vitamins and minerals. Notably, the brazil nut is one of the best food sources of selenium, which is key in supporting the activity of important antioxidants glutathione and vitamin E. The high copper content of this nut also supports skin elasticity through collagen production.
Try eating just a few brazil nuts a day as this will provide enough selenium for your recommended daily consumption. You can also use brazil nut oil in skin and hair treatments.
4. Cupuacu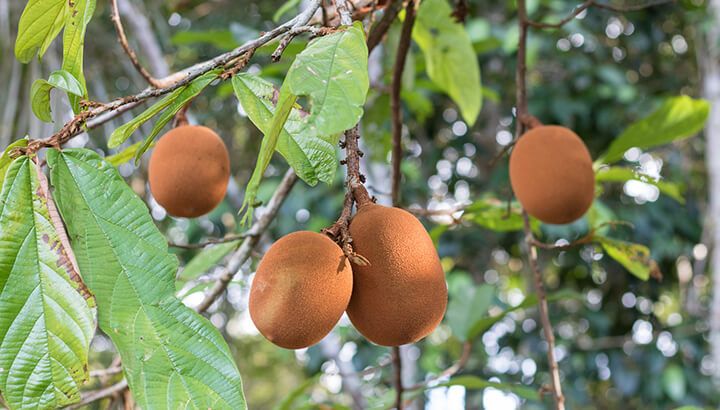 This relative of the cacao tree has so many health benefits, people in the Amazon refer to it as "a pharmacy in a fruit." While the flesh of the fruit is eaten in many traditional dishes, cupuacu seeds are made into a nourishing butter for the skin.
A 2012 study confirmed the ability of this seed butter to hydrate skin, restore elasticity and nourish the skin with antioxidants. It also contains flavonoids which fight free radicals and prevent premature aging.
The moisturizing oil of cupuacu seeds is becoming a more common ingredient and can be found in soaps, balms, lotions and hair treatments.
5. Horsetail (a.k.a. cavalinha)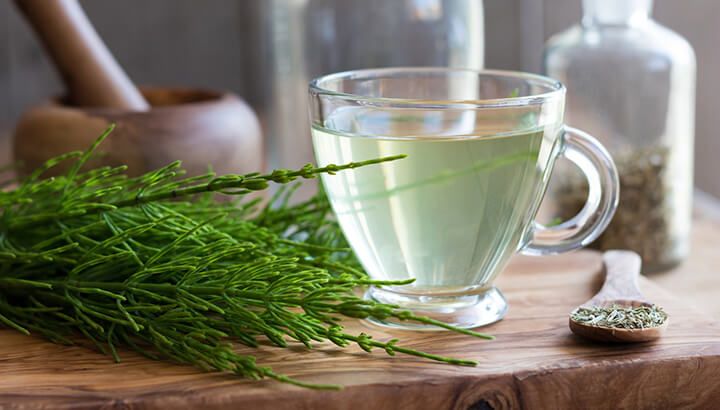 This ancient plant has been used by humans for millennia, and now we understand that its many benefits are thanks to the many beneficial compounds it contains. These include antioxidants, bioflavonoids, calcium, magnesium, zinc, manganese, phosphorus, potassium, selenium, B vitamins, vitamin C and a highly absorbable form of silica.
This study confirms the anti-inflammatory and immunomodulatory effects of horsetail, and other benefits include keeping skin tight and firm, toning skin and improving texture, and supporting the formation of hair, nails and connective tissues. It is traditionally used as an infusion or tea, but is often included in natural beauty products in the form of supplements, shampoos and lotions.
6. Acai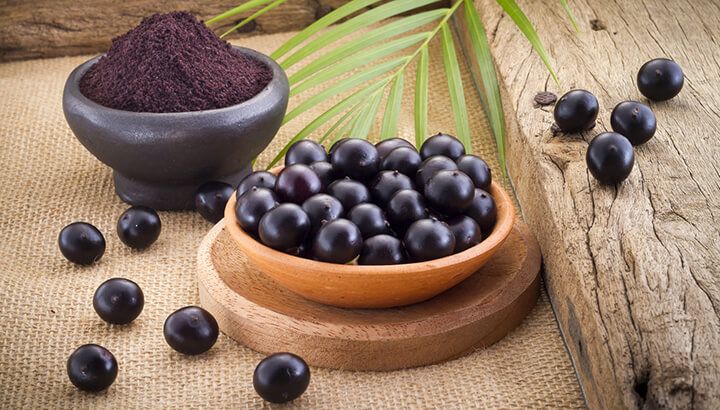 The amazing acai berry contains up to 20 times as many antioxidants as other berries. It's no surprise then, that these little berries have significant health and anti-aging benefits. Studies have suggested that the consumption of acai could protect against heart disease and cancer and promote brain health.
As far as the visible effects of aging go, acai protects the skin from environmental stressors while providing nutrients and fatty acids that keep skin looking bright and firm.
Whether you eat them fresh, take them in a supplement, or use them in a skin oil or cream, you will surely enjoy the benefits of this talented berry.
7. Andiroba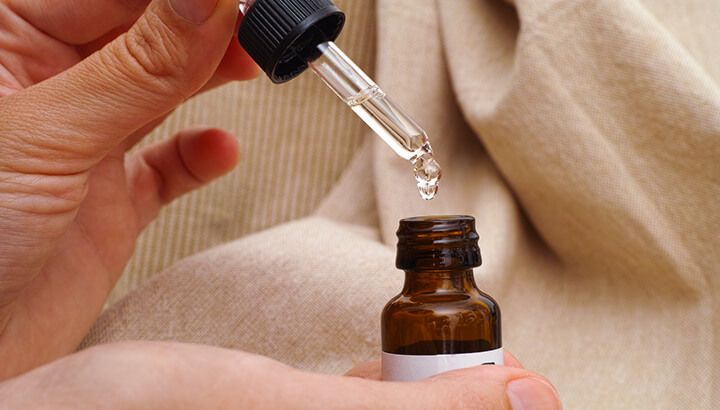 Natives of Brazil have been using this oil for centuries, and now we have access to its remarkable health and beauty benefits. In fact, some large skin care companies already use it as an ingredient in anti-aging potions.
Andiroba can be used to keep skin plump, heal dry and cracked skin, reduce lines and wrinkles, and fade age spots. It is also an effective insect repellent due to the presence of constituents called limonoids, which luckily smell pleasant to us humans. Another benefit is its ability to soothe sore muscles and joints, making andiroba a great massage oil.
Why not use this rich oil for a soothing massage and promote beauty and youthfulness at the same time. While you're at it, rub some on your hair and scalp too to repair damage and moisturize hair without feeling greasy.
8. Amazon clay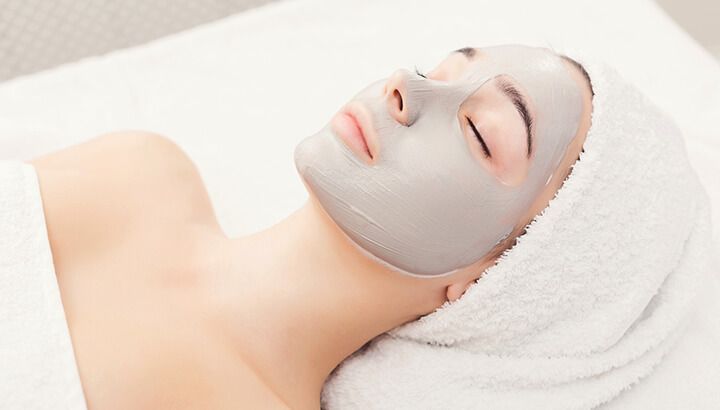 Since the Amazon rainforest has such a rich variety of vegetation, the clay that forms from the decomposed plant material is full of potent nutrients. This mineral-rich ingredient is ideal for face masks.
9. Murumuru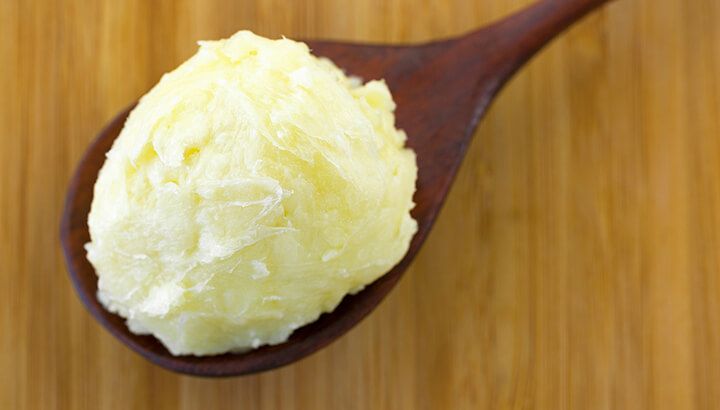 Murumuru butter is made from the seeds of an Amazonian palm tree. The sweet, nutty, waxy butter is full of vitamins A and C and fatty acids, making it an excellent healing moisturizer with anti-aging effects.
Murumuru butter is particularly good for sensitive skin and damaged hair. If you enjoy making your own natural cosmetics, try using it as an ingredient in lip balm.
10. Tree of youth (a.k.a. Mulateiro da Varzea)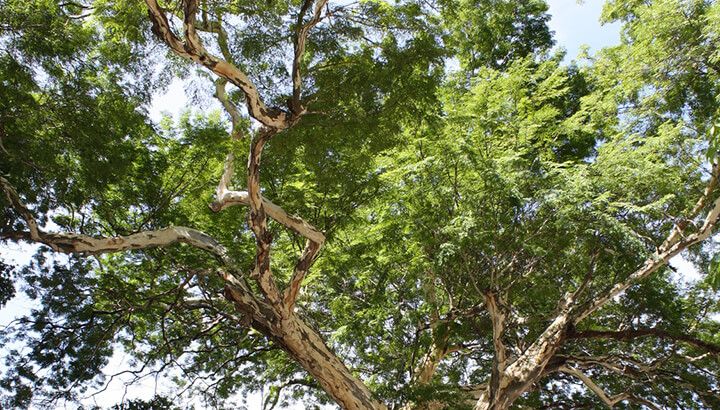 The bark of this tree is traditionally used in the Amazon to make a tea that removes age spots and wrinkles. Legend has it that Amazonian warriors used to bathe in it under a full moon to retain their youth and beauty.
Modern science may back up these traditional uses, since a 2018 study with mice confirmed anti-inflammatory effects. Another recent study even set out to analyze and confirm the tree's ability to extend lifespan and attenuate signs of aging. While this ingredient may not be readily available in mainstream preparations yet, keep an eye out for it if you're traveling in the Amazon region.
11. Loofah (a.k.a. bucha vegetal)
Another Amazonian beauty mainstay is the "bucha vegetal" which is actually a dried rainforest cucumber. It forms the perfect natural scrubbing device to slough off dead skin cells and increase circulation. Perform this ritual daily to promote collagen formation and keep skin looking fresh.
12. Cat's claw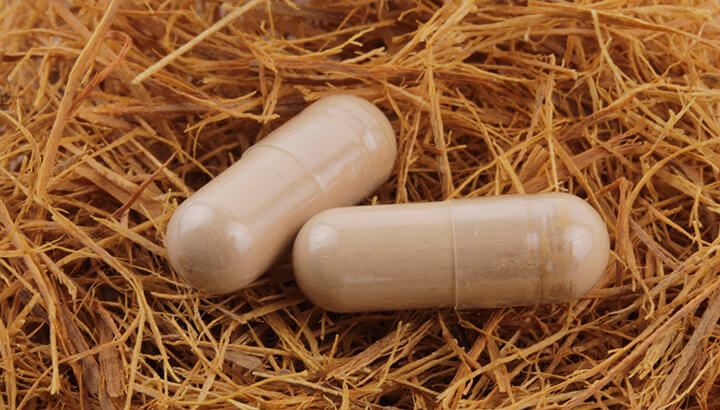 And finally, we couldn't exclude this amazing herb which is indigenous to the Amazon rainforest. Scientific research has confirmed the anti-inflammatory and antioxidant capacities of cat's claw, and there have also been studies reporting a miraculous ability to support DNA defense and repair, especially in cells damaged by UV light. If you've spent too much time in the sun and are seeing the aging effects on your skin, perhaps a cat's claw supplement is the way to go.
With so many incredible anti-aging remedies from nature, we can stay looking and feeling great for longer. Have you heard of this anti-aging beauty trend?
— Liivi Hess